The Last London
Completed in

2019

As

University Coursework

Filed under

Publication Design, Photography
Ian Sinclair observes the city in the most intense detail, unearthing new meaning in what he sees, asking questions of what he sees, and developing ideas about what this tells us about the city and the people in it. The brief required a redesign of his book 'The Last London' to reflect this.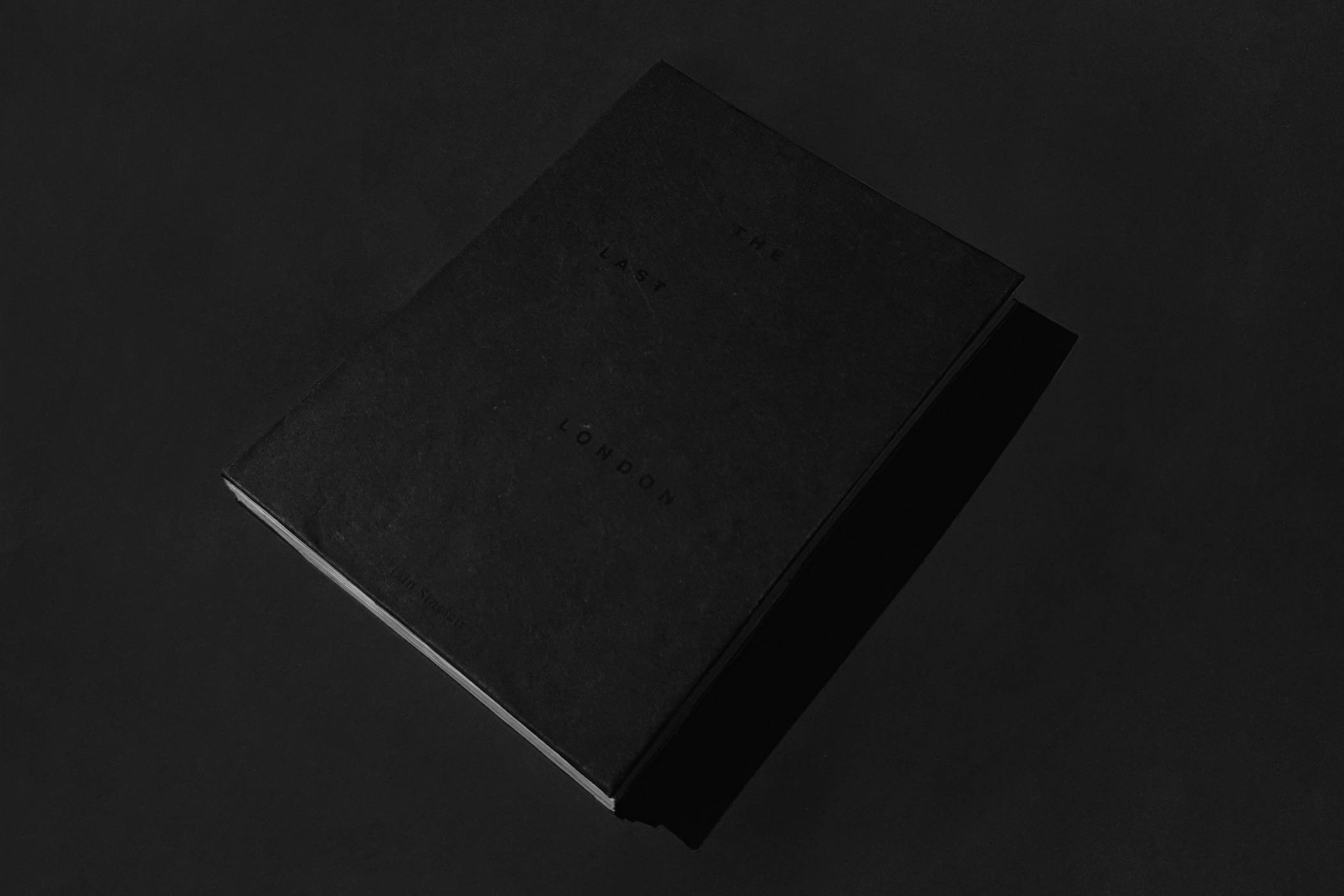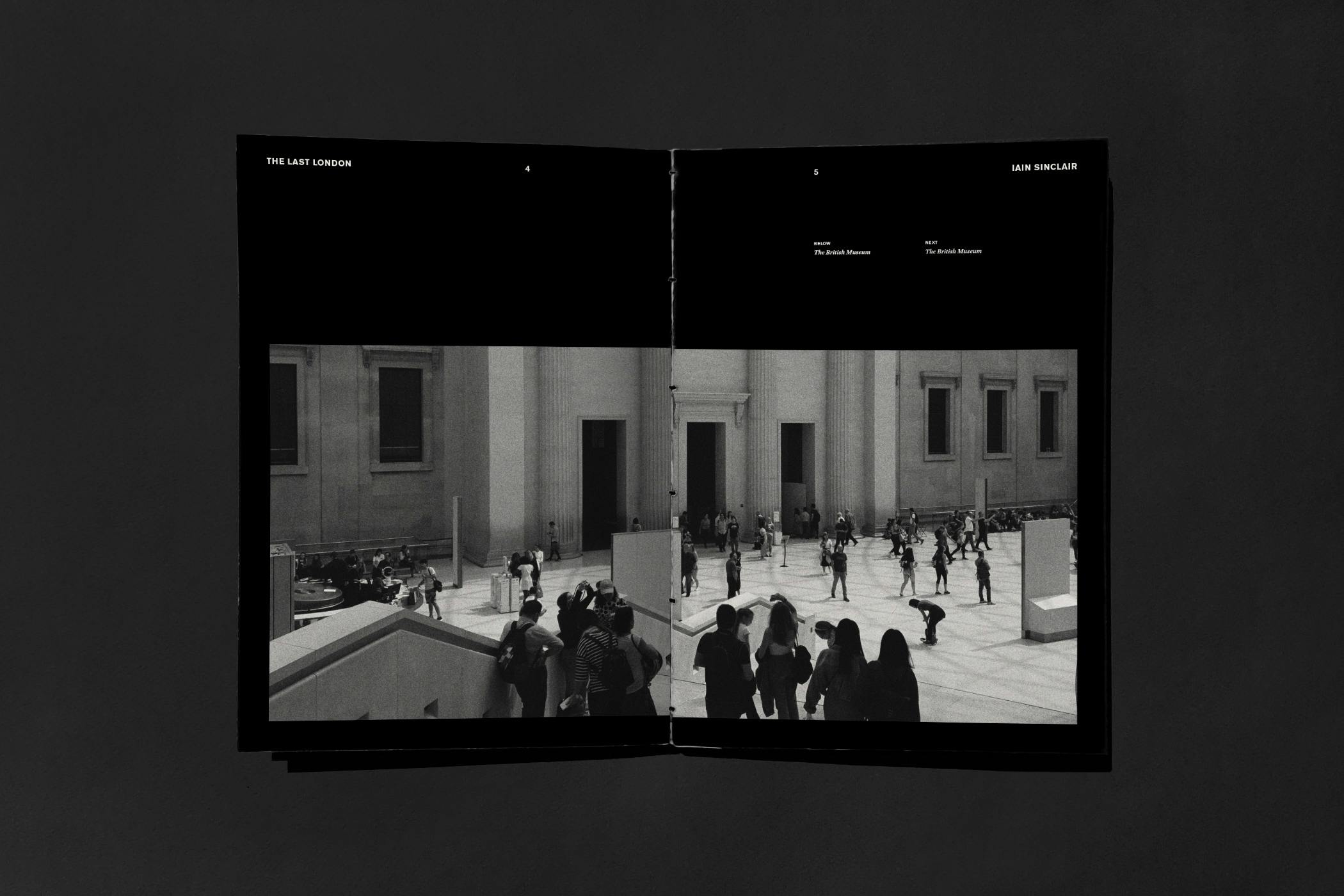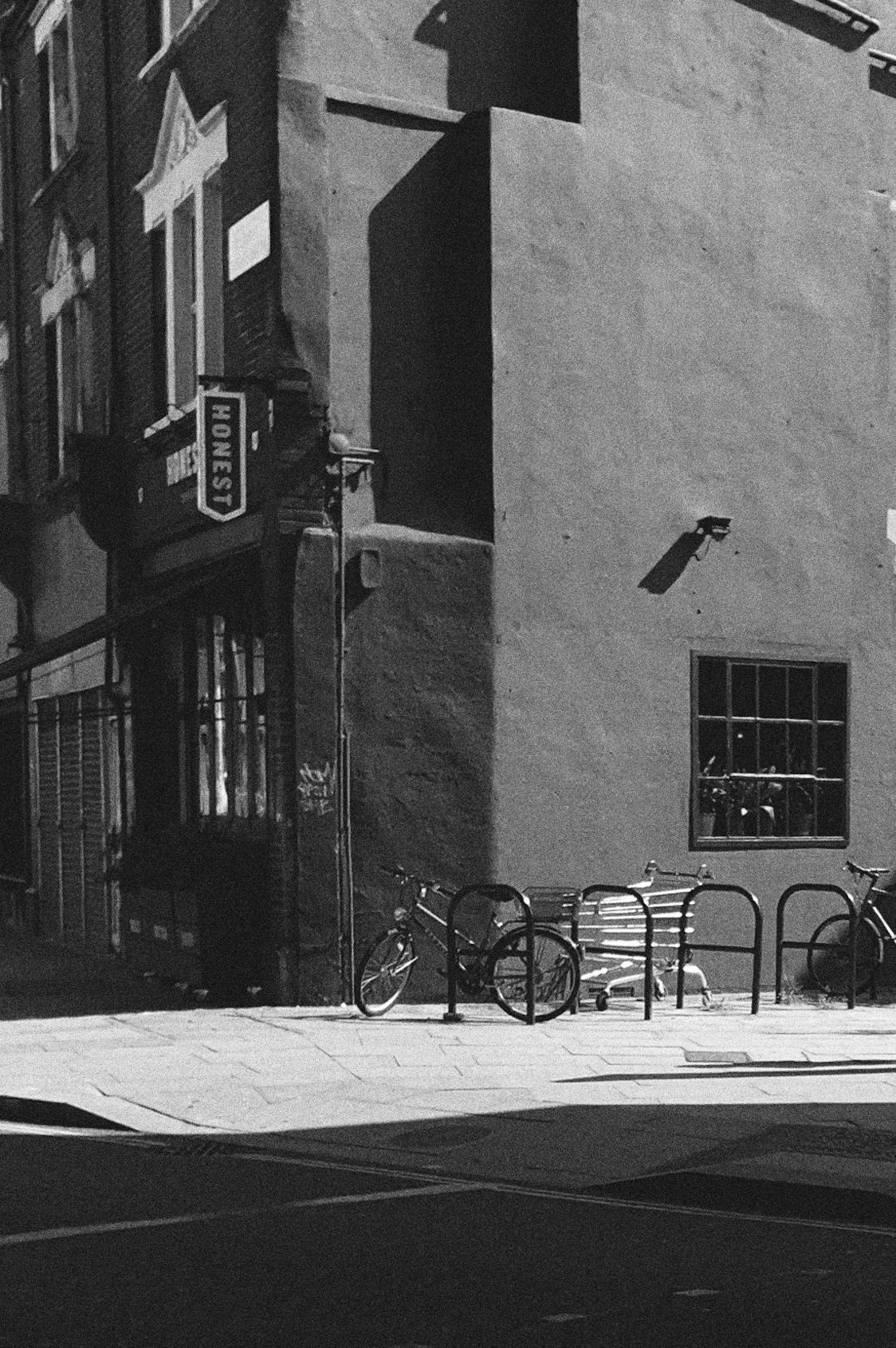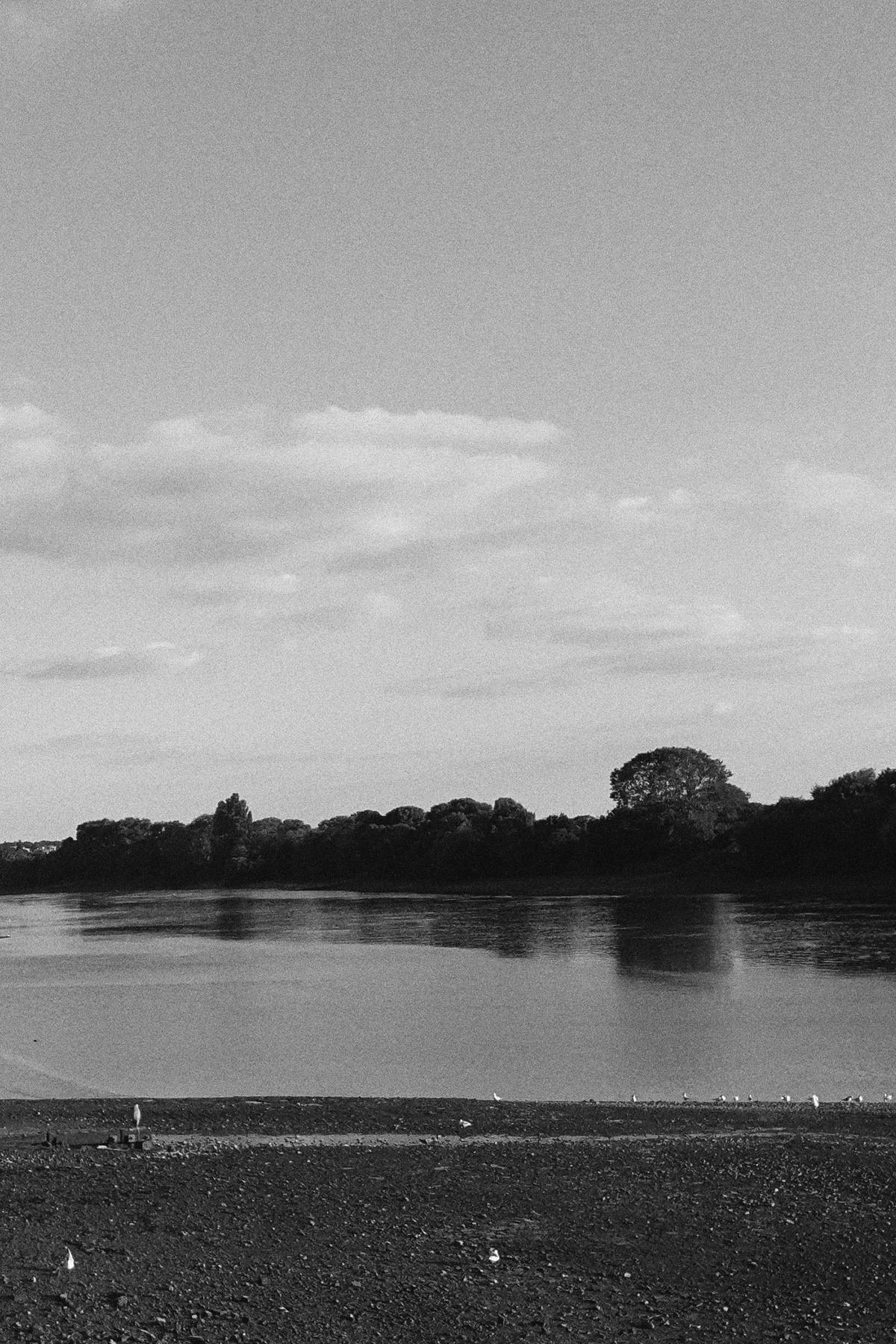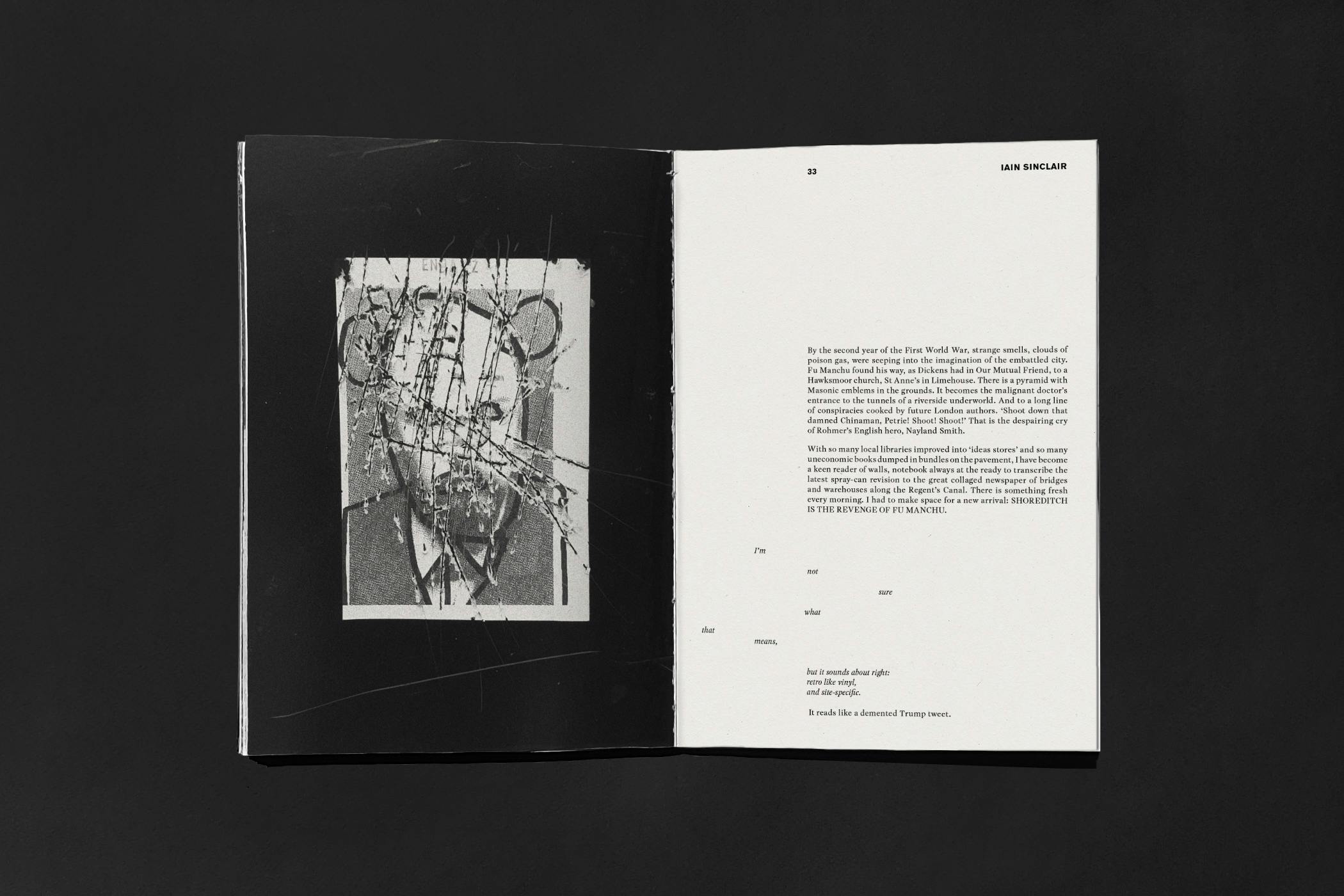 Elements are aligned  according a 7-column grid to maintain visual consistency. Occasionally, words or lines of text escape from the grids like wandering thoughts and subtly mimic the thoughts they convey.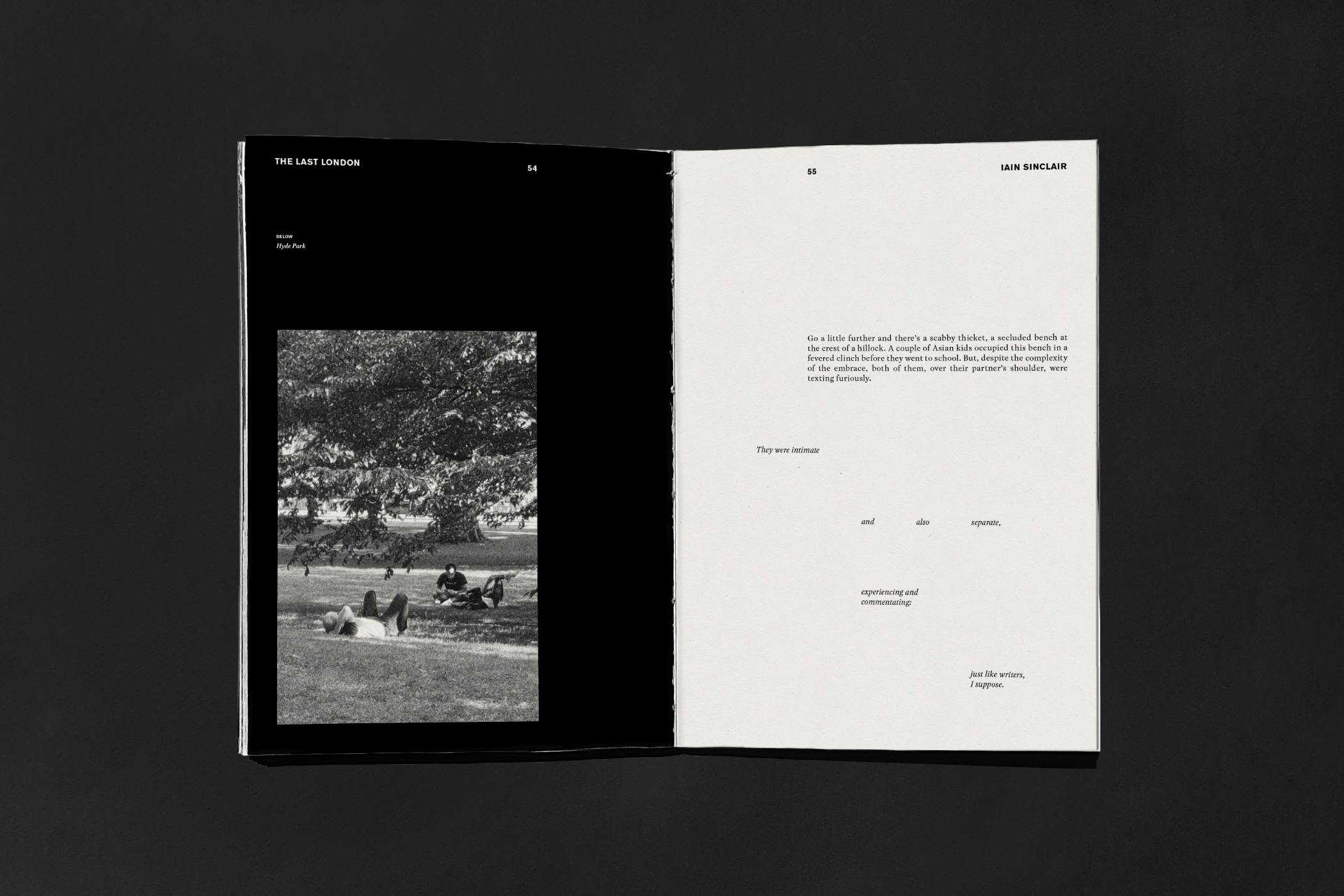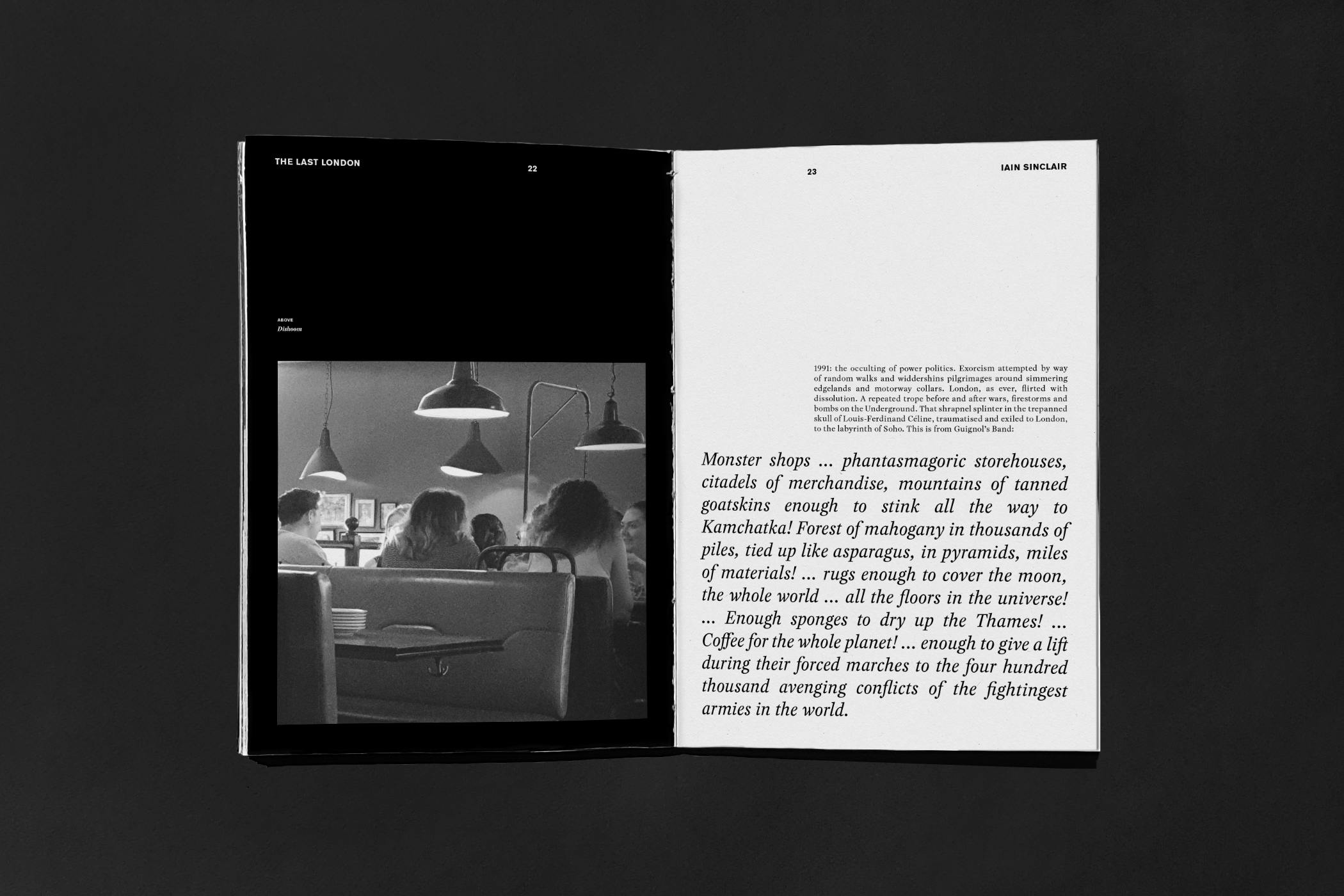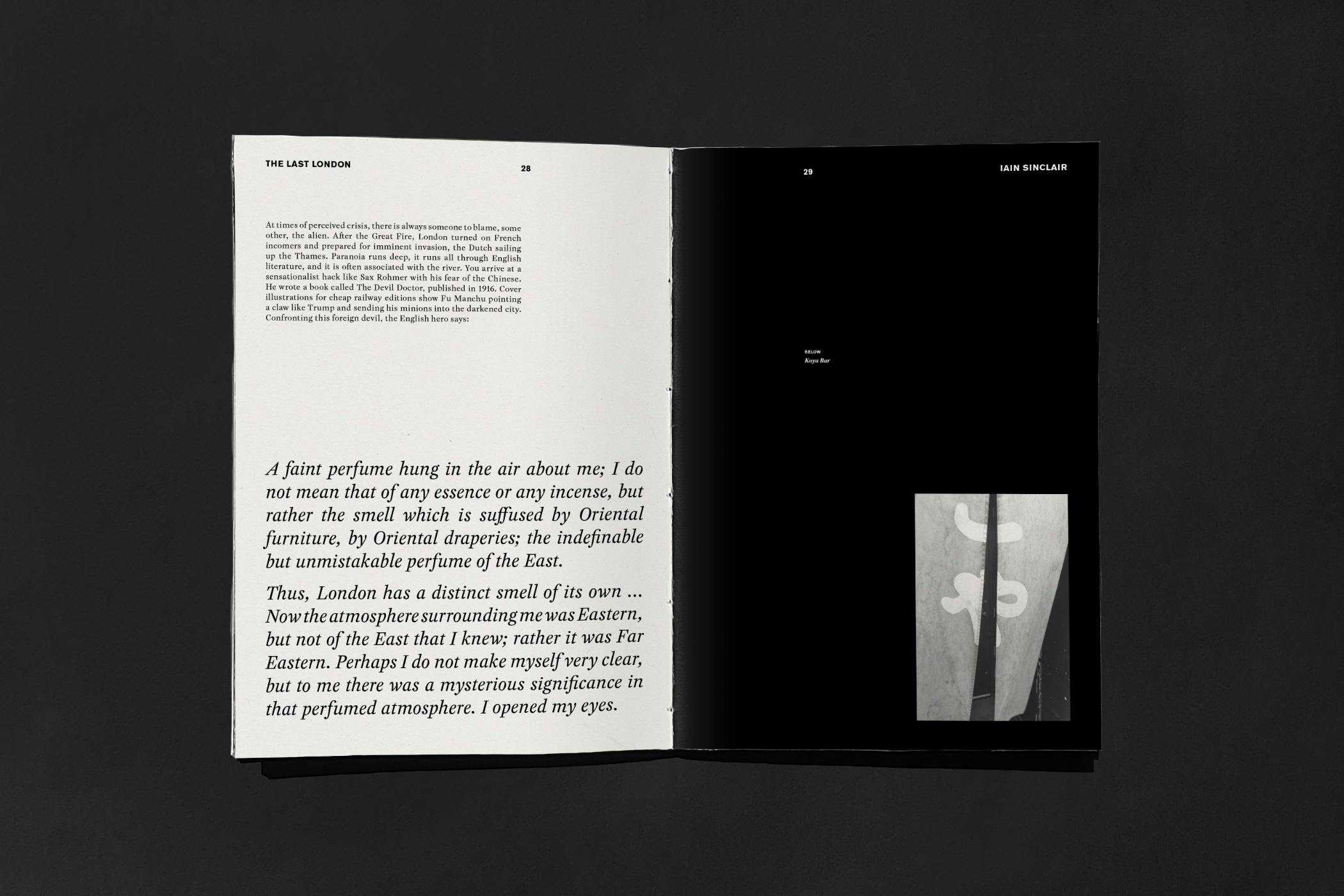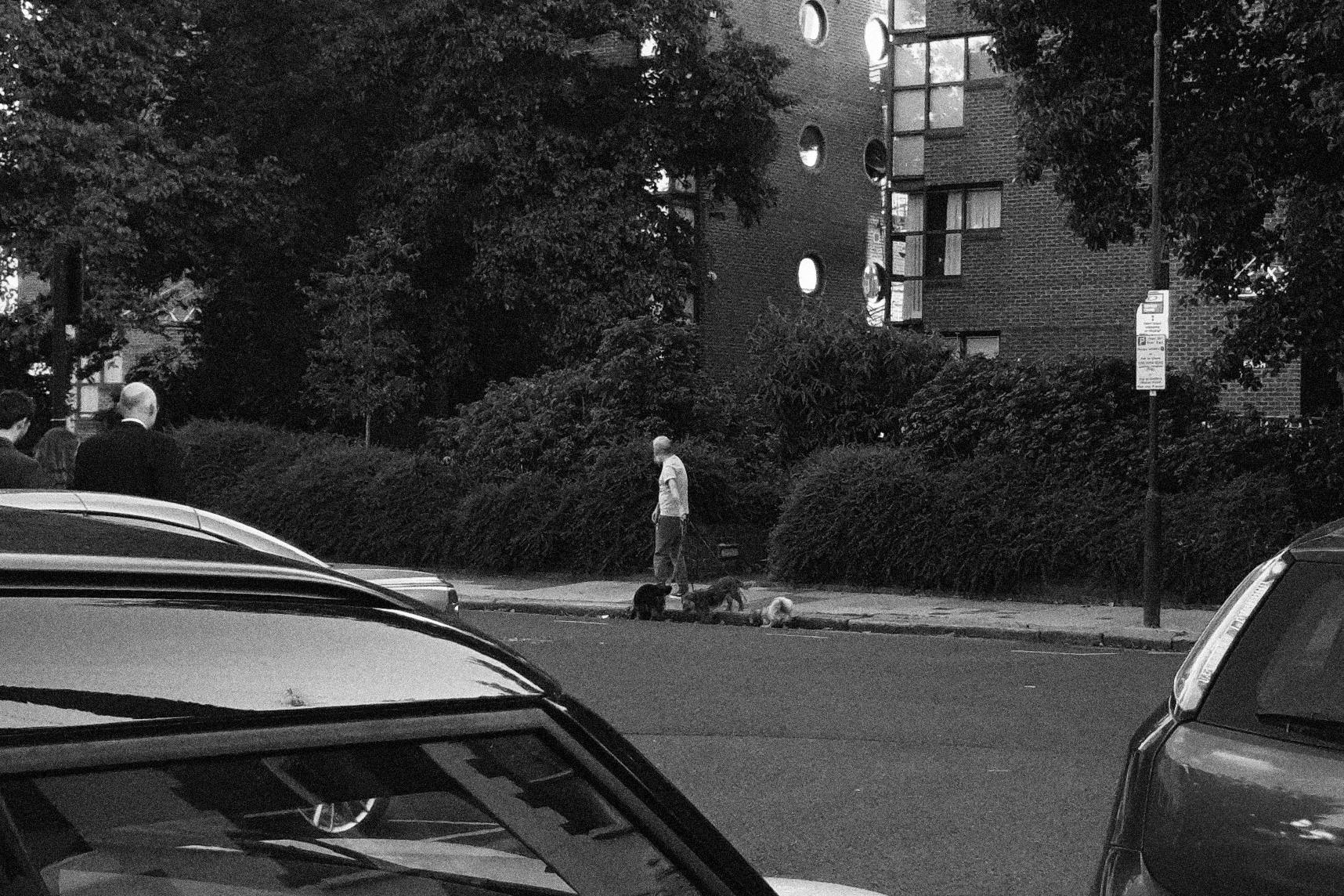 The book features black and white photos to create a sense of nostalgia. These photos  are often framed within frames and capture the mundane, just as Sinclair's words are observations of the ordinary.